Flash Website
Please feast your eyes on this elegant Flash Website, you can view it here.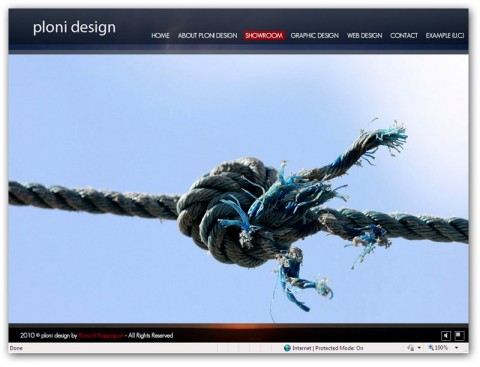 Flash Website Integrates Photos Videos and Text
Turn your quality pictures into a masterpiece website.
The flash website integrates photos, videos, and text into a "WOW effect" which will arouse your customers' desires before they ever get to the sales page.
Pricing starts at $600 for the basic level site, and depends on how many quality pictures and different categories you want to integrate into the site.
For further information click on the Contact button in the navigation bar and fill out the contact form.



Author: Boruch Rappaport

If you enjoyed reading the above, please consider following future tips and strategies by RSS reader, or Email delivery.