Boruch Rappaport Exercise EBook
I am tickled pink to share with my readers that this blog, my author blog, is starting to gain some strength. I see that I am starting to get significant rankings on Google. I will show you a few.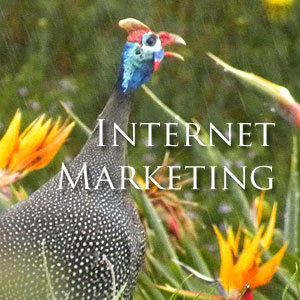 First of all I present to you the Boruch Rappaport Exercise EBook.
Boruch Rappaport Exercise EBook Ranks
That is, I wrote two articles on my upcoming Exercise ebook. Google the keyword "exercise ebook", not boruch rappaport exercise ebook, and you will see that I came in 15 out of four million. Not bad. Let's see what happens after this post.
Here is a screenshot of how my Exercise EBook ranks on Google today – following my  query on "exercise ebook":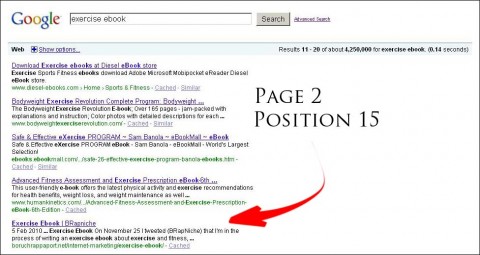 Indeed, Boruch Rappaport Exercise Book Ranks.
I will keep you informed of the progress.



Author: Boruch Rappaport

If you enjoyed reading the above, please consider following future tips and strategies by RSS reader, or Email delivery.