Internet Marketing
Did you ever have a conversation with someone where they said one word, one statement or question, that turned out to be life changing for you? I have had this on several occasions, usually in my private life, so to speak, but sometimes also at work, in connection with Internet Marketing.
One time I went back to the person who said one overwhelming statement many years later and reminded him about the conversation, and lol, turns out he didn't even remember what he said even when I reminded him and quoted him.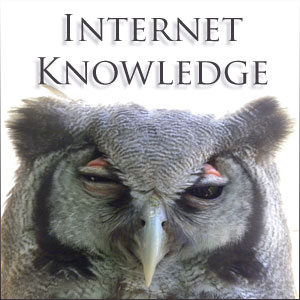 My Short Simple Sledgehammer Internet Marketing Lesson
Well, even in online business and internet marketing this happens. I had a private discussion with my mentor Yorgo Nestoridis about six months ago which taught me an important lesson and changed the whole way I looked at things.
Take a look once at my doctored up Yorgoo signup page:
http://freeleads.boruchrappaport.com/
(The Yorgoo signup on the page is currently down, as the program is undergoing changes and redirection). We had learned the lesson then that when you promote something as an affiliate, instead of driving traffic to their domain, to build them up, instead bring the site to your domain and build yourself. Also there you have control over what's on the page, all the links are under your control. I used this page for about a year until Yorgoo changed their approach with the sign up page to make dynamic content on each and every person's individual page.
Anyway, there on the left side I added "Ads by Boruch". I have hundreds of such items sitting on my computer. I was working to get them up on to sales pages and up on the internet. Every time you refresh the page you get a different item, from a random item generator. Yorgo saw the one advertising So and So's splash page for a free giveaway. I put it there when it was brand new because he is a well known name, and he has a very powerful OTO (one time offer). I was hoping to cash in on a few bucks. But Yorgo told me that I was nuts. Because the generated leads are ten times more valuable than the affiliate commission that I will make from whatever percentage of conversions there will be. And the way it is set up all the leads go to So and So. What I have to do is to send the people to my own autoresponder in order to capture the lead, and then to get for them the free giveaway.
A simple comment, obvious to me now, but this comment changed the whole way that I viewed my online strategy. Just that I don't expect Yorgo to forget it, because that night at our group get-together he made a point of my mistake so that everyone could learn from it.
They say in my country, "A fool learns from his mistakes. A wise man? He learns from other people's mistakes."
Boruch Rappaport



Author: Boruch Rappaport

If you enjoyed reading the above, please consider following future tips and strategies by RSS reader, or Email delivery.