Tachnun (Tachanun Prayer)
I wrote a post last year on this day, Sivan 13, about a cute story that happened in shul on the subject of Tachnun (Tachanun prayer). You can see it here.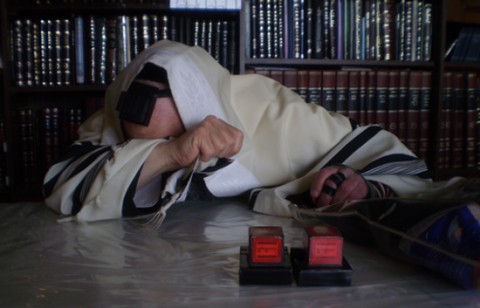 Searching for Jewish Beliefs? Click Here for my main article on Jewish Beliefs.
Tachnun and a Chosson Again
Anyway, I couldn't believe my ears, it happened with Tachnun and a chosson again. I was in the same shul, on the same day (the next year), and sure enough after chazaras hashatz the chazan started Kaddish. I was waiting for the congregation to blow up again like last year. But nobody did, everybody knew that there was a chosson in shul.
Amazing how history repeats itself.