Searching for Jewish Beliefs? Click Here for my main article on Jewish Beliefs.
Tzedakah
This is to announce that I created a new page here on boruchrappaport.net called Tzedakah.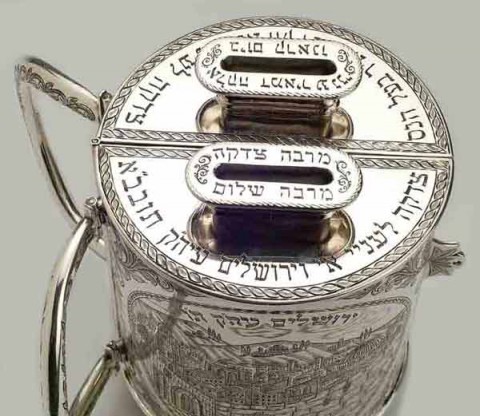 Tzedakah Page
You can reach the Tzedakah page either via the navagation bar, or by clicking here.



Author: Boruch Rappaport

If you enjoyed reading the above, please consider following future tips and strategies by RSS reader, or Email delivery.